Located just a few blocks North of Overlake Hospital, our flagship Bellevue showroom is easily accessible from both 405 and 520.
2112 116th Ave NE
Bellevue, WA 98004
Phone   425.451.2842
Fax        425.467.6661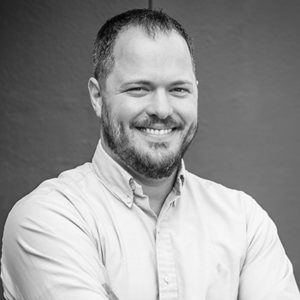 Bellevue Healthcare
Aaron Harding
Store Manager
Aaron Harding completed his education at Washington State University, where he graduated with a degree in Business Management and Operations.  Immediately upon graduating, Aaron started his career with Bellevue Healthcare, initially as a Delivery Technician for our company. He quickly fell in love with the industry and the relationships he forged with customers in the community and focused his objectives on learning and implementing efficiency building and team management.  During his many years working at our flagship location he has thoroughly enjoyed training and motivating a multitude of technicians and customer service representatives; many of which have also moved into other exciting roles within our BHC family.