Bellevue Healthcare Bel-Red is conveniently located just blocks from state route 520 in the Bel-Red business corridor along Bel-Red Road, which runs along the the edge of the cities of Bellevue and Redmond.
2015 152nd AVE NE
Redmond, WA 98052
Mon-Fri  8:00am – 6:00pm
Sat          9:00am – 5:00pm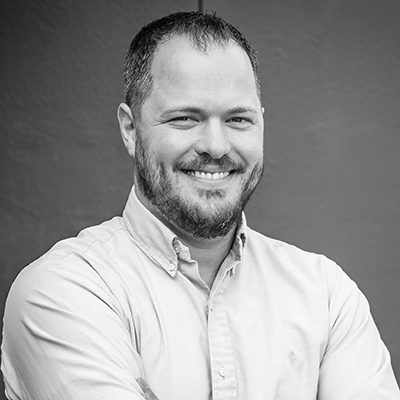 Bellevue Healthcare
Aaron Harding
King County Logistics Manager
Aaron Harding completed his education at Washington State University, where he graduated with a degree in Business Management and Operations. Immediately upon graduating, Aaron started his career with Bellevue Healthcare, initially as a Delivery Technician for our company. He quickly fell in love with the industry and the relationships he forged with customers in the community and focused his objectives on learning and implementing efficiency building and team management.
During his many years working at our flagship location he has thoroughly enjoyed training and motivating a multitude of technicians and customer service representatives; many of which have also moved into other roles within BHC.