Bellevue Healthcare Whatcom County is located in downtown Bellingham in the historic Morse Hardware Building.
1025 N State Street
Bellingham, WA 98225
Mon-Fri  8:00am – 6:00pm
Sat         10:00am – 5:00pm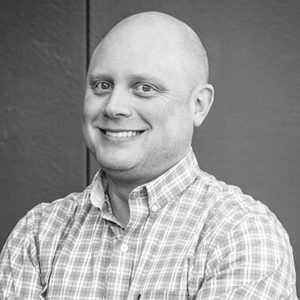 Bellevue Healthcare
Zeb Donlan
Store Manager
Zeb Donlan, a Washington native from Renton, graduated from Western Washington University in Bellingham. Starting as a Delivery Technician at our flagship location, Zeb recognized the potential of a lasting and meaningful career available with Bellevue Healthcare. By the end of his first year Zeb had advanced to a customer service position. Once it was announced that Bellevue Healthcare would be expanding to Bellingham, Zeb was eager to return to his college town and help with the opening of the BHC store in Bellingham. Zeb truly enjoys working with his fellow employees and the opportunity to serve the customers of his community.