Bellevue Healthcare Wenatchee is conveniently located in downtown Wenatchee and serves Chelan and Douglas counties.
223 S Wenatchee Ave
Wenatchee, WA 98801
Mon-Fri  8:00am – 5:00pm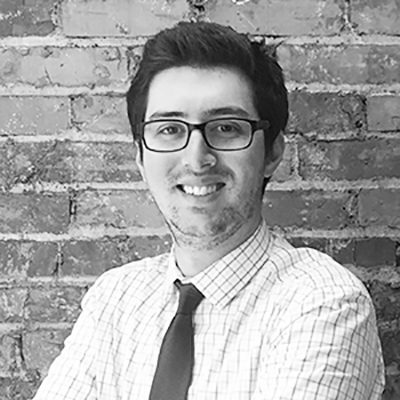 Bellevue Healthcare
Dan Massaro
Store Manager
Dan was born in California and grew up in Sammamish, Washington. In 2012 he completed his BA at Western Washington University. Shortly after graduation he joined Bellevue Healthcare's Bellingham location as a Delivery Technician and was quickly promoted to a Customer Service Representative. "I was drawn to BHC by the chance to positively impact my community. It quickly became apparent that BHC gives it's employees the special opportunity to provide an irreplaceable service."
Dan's ongoing commitment to BHC's Mission lead him to be selected to be the new Showroom Manager for for Bellevue Healthcare's Wenatchee showroom.  "It's great coming into work everyday and knowing you're surrounded by a team that's both extremely knowledgeable and also willing to go the extra mile to ensure a client's care." He looks forward to serving the Wenatchee community.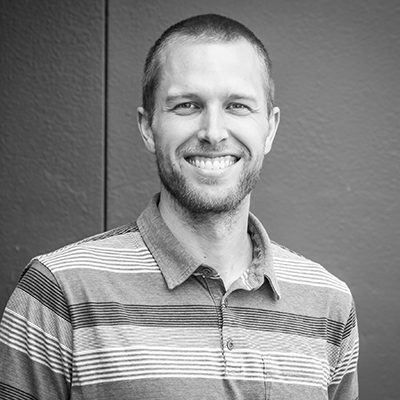 Bellevue Healthcare
Tyler Long
Assistive Technology Professional (ATP)
Tyler was born in the small Oregon Coast town of Gold Beach. In 2008 he completed a degree in Administrative Management from Central Washington University. That same year he joined Bellevue Healthcare's Everett showroom as a Delivery Technician. He went on to become the Store Manager of our Everett showroom before being giving the opportunity to fill the role of Store Manager at the newly opened Wenatchee location.
In 2014 Tyler obtained certification as an Assistive Technology Professional (ATP) allowing him to provide better service to clients with complex rehab needs. He now dedicates his time fully to improving the lives of his rehab clients.