Bellevue Healthcare Wenatchee is conveniently located in downtown Wenatchee and serves Chelan and Douglas counties.
223 S Wenatchee Ave
Wenatchee, WA 98801
Mon-Fri  8:00am – 5:00pm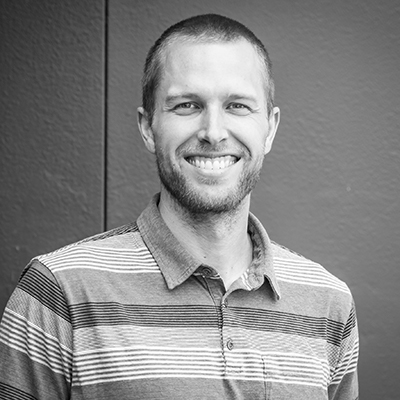 Bellevue Healthcare
Tyler Long
Store Manager & ATP
Tyler was born in the small Oregon Coast town of Gold Beach. He earned a degree in Administrative Management from Central Washington University and started his Bellevue Healthcare career that same year as a Delivery Technician. He managed our Everett Showroom before being giving the opportunity to fill the role of Store Manager at the newly opened Wenatchee location.
Tyler obtained his certification as an Assistive Technology Professional (ATP), allowing him to provide better service to clients with high-end rehab needs. Our Wenatchee staff is very thankful for the wonderful people they work with on a daily basis in the Wenatchee Valley.