Serving Snohomish county, Bellevue Healthcare Everett is located in downtown Everett minutes from the I-5.
2031 Broadway
Everett, WA 98201
Mon-Fri  8:00am – 6:00pm
Sat           9:00am – 5:00pm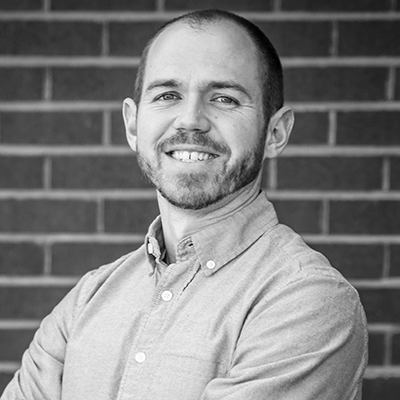 Bellevue Healthcare
Joe Engler
Store Manager
Joe hails from Missoula, MT, where he was born and raised. He attended college at the University of Puget Sound in Tacoma, WA, receiving his BS in Exercise Science.  Joe is one of many team members who started working for Bellevue Healthcare first as a Delivery Technician and then further developed his career within the company. Joe helped open our branch in Wenatchee, and then more recently became the Store Manager in Everett.