Serving Snohomish county, Bellevue Healthcare Everett is located in downtown Everett minutes from the I-5.
2031 Broadway
Everett, WA 98201
Mon-Fri  8:00am – 6:00pm
Sat           9:00am – 5:00pm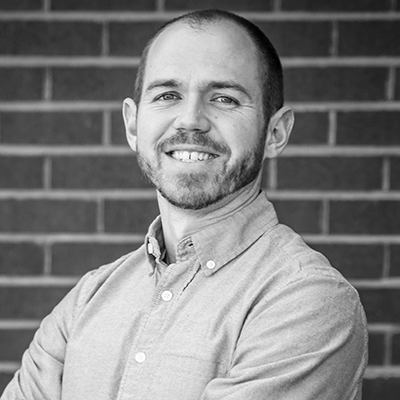 Bellevue Healthcare
Joe Engler
Store Manager
Joe hails from Missoula, MT, where he was born and raised. He attended college at the University of Puget Sound in Tacoma, WA, receiving his BS in Exercise Science.  Joe is one of many team members who started working for Bellevue Healthcare first as a Delivery Technician and then further developed his career within the company. In 2009 Joe helped open Bellevue Healthcare Wenatchee, before returning to Western Washington to became the Store Manager at our Everett showroom.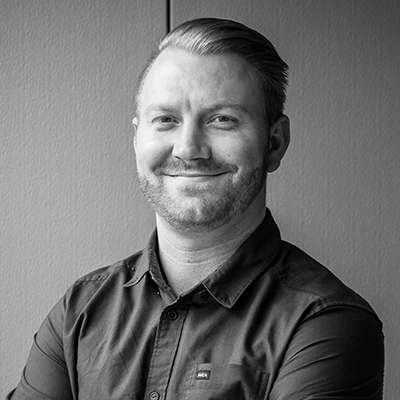 Bellevue Healthcare
Brent Bural
Assistant Store Manager
Born and raised in Monroe, WA Brent attended Washington State University where he earned a Bachelor's degree in Business Management and Operations. Brent's journey with Bellevue Healthcare began in 2009 as a Delivery Technician for our Everett showroom. His eagerness to learn and take on new responsibilities lead him to be offered a position at our flagship in Bellevue.
In 2017 Brent was given the opportunity to return to Snohomish County to serve as Assistant Store Manager in our Everett showroom. He hopes to continue to provide exceptional service and quality products to our patients and referrals within the community he calls home.