Serving  Pierce county Bellevue Healthcare Tacoma is conveniently located near downtown Tacoma.
1007 South J Street
Tacoma, WA 98405
Mon-Fri  8:00am – 6:00pm
Sat          9:00am – 5:00pm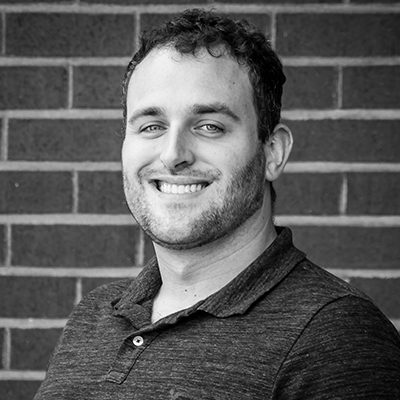 Bellevue Healthcare
CASEY HAYES
Store Manager
Casey was born and raised in Mercer Island, Washington. He graduated from Eastern Washington University with a degree in Criminal Justice. Afterwards he enrolled in a program to become an Emergency Medical Technician (EMT).  The same day he accepted a job as a Delivery Technician at our flagship Bellevue showroom, he received word he had become a licensed EMT. He decided to give the job a chance and has been with BHC ever since.
Casey quickly transitioned to become a Customer Experience Representative and later went on to be the Customer Experience Lead and Respiratory Department Lead at Bellevue Healthcare's Headquarters.
In 2017 Casey was selected to become the new Store Manager for Bellevue Healthcare Tacoma where he looks forward to continuing to make an impact on our customers.  "Every day we walk through the door we have an opportunity to shed some light on what is often otherwise a dark moment for most folks who need Medical equipment to improve the quality of their lives. Being able to help restore some level of normalcy back into these lives during their time of need brings fulfillment to us all."