Bellevue Healthcare Palouse is located in Moscow, ID and serves the Palouse regions of southeast Washington and central northern Idaho.
233 Warbonnet Dr
Moscow, ID 83843
Mon-Fri  8:00am – 5:00pm
Sat          By Appointment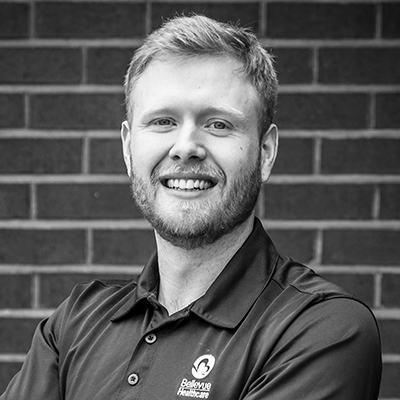 Bellevue Healthcare
Stuart Kelly
Store Manager
Stuart Kelly, attended Eastern Washington University where he graduated with a bachelor's degree in Psychology. Starting his career as a Delivery Technician at our flagship store in Bellevue, Stuart flourished as a Customer Service representative. He quickly found that his values made Bellevue Healthcare a perfect fit and was excited about the high commitment to customer service and to doing the right thing. When provided with the opportunity to be a part of Bellevue Healthcare of the Palouse, Stuart was beyond committed to the opportunity to continue serving clients in the community.