Serving Northern Idaho, Bellevue Healthcare is conveniently located in downtown Coeur d'Alene just minutes from I-90 and US-95.
115 E. Harrison Ave
Coeur d'Alene, ID 83814
Mon-Fri  8:00am – 5:00pm
Saturday-  Please contact our Spokane location.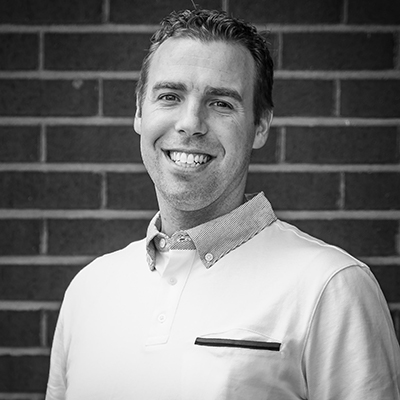 Bellevue Healthcare
Spencer Rowe
Store Manager
Spencer Rowe, joined Bellevue Healthcare and began in the same position that all of our management team members have started in: Delivery Technician. He worked part time for our flagship location in Bellevue as he finished his degree in Business Administration from the University of Washington.
Spencer was impressed with the dedication BHC has for their patients and community and upon graduation, joined the BHC team full-time. It wasn't long before he began receiving management training at our Tacoma branch location in anticipation of our Spokane location opening.
Spencer served as the assistant manager in Spokane before being asked to open a new location in Coeur d'Alene, Idaho. It has been his pleasure to serve the residents of the Northern Idaho Panhandle for the past several years.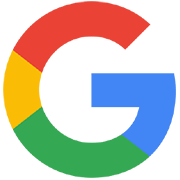 Great service! Great people! Very helpful.

My wife needed O2 and no one in town was open on a holiday. After an Urgent care suggestion, we stopped at Bellevue. Jacob was amazing. He was patient and very helpful. We had a little to do to get our doctor to send in a prescription but once that happened it was great. Jacob even stayed after they closed until we got the order. I highly recommend Bellevue. They helped us at the last minute and cannot thank them enough.

Our agency ordered equipment from Bellevue to complete a shelter operation and was very pleased with the pricing and free delivery option.  The equipment arrived in a timely manner and complete.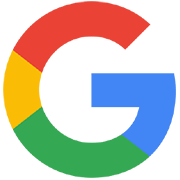 The employees here where quite helpful in helping me!