Serving Northern Idaho, Bellevue Healthcare is conveniently located in downtown Coeur d'Alene just minutes from I-90 and US-95.
115 E. Harrison Ave
Coeur d'Alene, ID 83814
Mon-Fri  8:00am – 5:00pm
Saturday-  Please contact our Spokane location.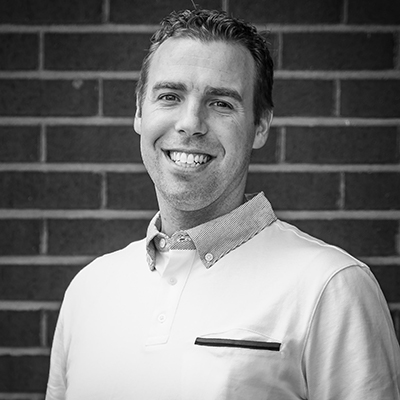 Bellevue Healthcare
Spencer Rowe
Store Manager
Spencer Rowe, joined Bellevue Healthcare and began in the same position that all of our management team members have started in: Delivery Technician. He worked part time for our flagship location in Bellevue as he finished his degree in Business Administration from the University of Washington.
Spencer was impressed with the dedication BHC has for their patients and community and upon graduation, joined the BHC team full-time. It wasn't long before he began receiving management training at our Tacoma branch location in anticipation of our Spokane location opening.
Spencer served as the assistant manager in Spokane before being asked to open a new location in Coeur d'Alene, Idaho. It has been his pleasure to serve the residents of the Northern Idaho Panhandle for the past several years.