Located just two block from I-90 off off the Division exit, Bellevue Healthcare Spokane serves Spokane and Lincoln counties.
45 W 2nd Ave
Spokane, WA 99201
Mon-Fri  8:00am – 6:00pm
Sat          9:00am – 5:00pm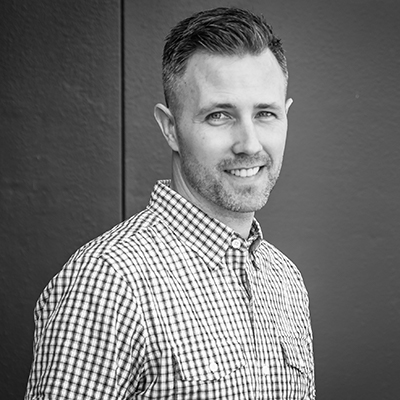 Bellevue Healthcare
Nick Crawford
Store Manager & ATP
Nick Crawford, a Yakima native moved to Spokane and completed his bachelor's degree in Business Administration at Eastern Washington University. When looking for a career change, a trusted friend recommended Bellevue Healthcare. Nick started working for Bellevue Healthcare of Spokane as a Delivery Technician. Hard work and dedication paid off as Nick has flourished in various positions within the company. He enjoys being a reliable point person for his co-workers, and having the opportunity to outfit all customers with the best medical equipment for their needs.
In addition his role as the Manager for our Spokane branch, Nick also serves our clients in Eastern Washington and Northern Idaho as a  Assistive Technology Professional (ATP). His dedication to his customers and their needs is evident in his day to day work and customer service, making him a valued member of our team.