Bellevue Healthcare's flagship Bellevue showroom will be moving September 1st, 2017 due to redevelopment of the building.
A new future Bellevue location has yet to be determined – but not to worry – as we search for the perfect storefront, we encourage you to visit our convenient locations in Redmond and Seattle, where you will experience the same commitment to superior selection and service from our team.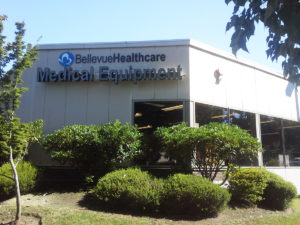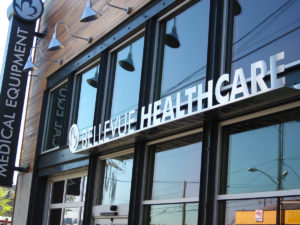 Get directions to your nearest Bellevue Healthcare.
Click to view or download.
Sign Up for BHC Bellevue Moving News
Receive the latest on our Bellevue showroom's move and new location.