Respiratory Team
Committed to excellence and providing the best equipment for your comfort and health.
We understand that the need for respiratory therapy can arise suddenly for a short period of time or be necessary for long term care. Whatever the situation, our dedicated team of Respiratory Therapists are here to take care of you, your family member or your patient.
Bellevue Healthcare is an industry leader in the quality of service we provide our customers. Our Respiratory team will work tirelessly to make sure that all your needs are met and you receive the best equipment to allow you to live your life now.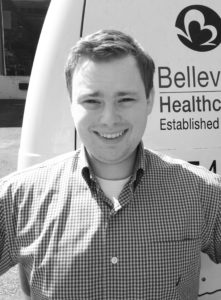 Josh Talen
Respiratory Therapist
Greater Puget Sound
After graduating from Central Washington University, Josh joined our Tacoma team where he learned every aspect of Bellevue Healthcare's business while working in the warehouse, as a Delivery Technician, and later as Customer Service Representative.
Josh's interest in Respiratory Therapy began during his time as a Delivery Technician and grew with encouragement from BHC's Respiratory Therapists. He finally decided becoming an RT was the career choice for him, so for two years he juggled working full-time with Respiratory school to become a Certified Respiratory Therapist.
"The experience that I have gained along the way; working in our warehouse, working as a Delivery Technician and then Customer Service Representative have been irreplaceable. I look forward to many years at Bellevue Healthcare as we continue to grow and I am able to play an integral part in patient care as our Respiratory Therapy department develops."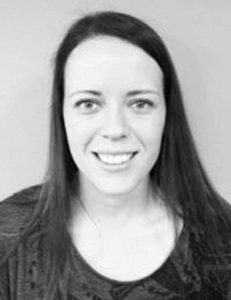 Jennifer Leick
Respiratory Therapist 
Spokane & Northern Idaho
Born in Chewelah, Washington, Jennifer's interest in respiratory therapy was sparked while accompanying a friend with Cystic Fibrosis to her appointments. She was able to see first-hand how Respiratory Therapists help their patients. Inspired by what she saw, Jennifer went on to complete a degree in Respiratory Care.
Jennifer looked into Bellevue Healthcare after repeatedly hearing good things about BHC from her patients. In 2015 she became a Respiratory Therapist for our Spokane and Northern Idaho locations.
Jennifer loves being able to care for people and help them improve their quality of life.
Morgan Fauchier
Respiratory Therapy Coordinator
Originally from Oklahoma, Morgan studied Human Biology at Brigham Young University-Idaho.  Shortly after relocating to Redmond, Washington, she joined Bellevue Healthcare. "Improving the quality of a patient's life is at the forefront of our company's priorities. There is nothing more rewarding than working for a company whose priorities align with your own."
As our Respiratory Therapy Coordinator, Morgan enjoys the daily opportunity to assist our respiratory patients connect with the care and products they require. "I enjoy improving the quality of life for our respiratory patients. The dramatic changes that we see in a patient's life after they receive a machine or another piece of equipment is absolutely invigorating."
Contact BHC Respiratory Team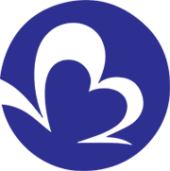 I wanted to take a few minutes to express my gratitude towards your employee, Josh Talen. I've worked with Josh quite a bit and am always impressed with his quality of work.  Josh is very responsive, takes direction, goes above and beyond in every scenario, and truly exceeds every expectation.
Leslie
Seattle Children's Hospital

My wife needed O2 and no one in town was open on a holiday. After an Urgent care suggestion, we stopped at Bellevue. Jacob was amazing. He was patient and very helpful…Jacob even stayed after they closed until we got the order. I highly recommend Bellevue. They helped us at the last minute and cannot thank them enough.
Corey M.
Coeur d'Alene Customer on Yelp

I needed a new CPAP machine, and finding a decent place to work with had become a nightmare. Then I found Bellevue Healthcare's new Redmond location and Whitney. She worked with me to get the new machine, followed up on replacements, checked and billed my insurance, and was professional, patient and understanding. Highly recommended for CPAP users.
James G.
Bel-Red Customer on Yelp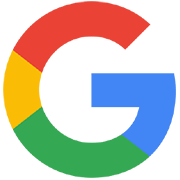 Was visiting over The Christmas weekend…Had a CPAP problem. Michael was very helpful in getting the part I needed. Slept like a baby the rest of the trip.
Mike M.
Bel-Red Customer on Google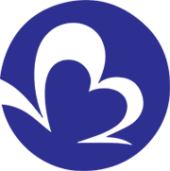 I was using another oxygen provider before, and I'm just in awe of the total difference in customer experience going from them to you.
Marlene B.
Bellingham Customer
Bellevue Healthcare is the Pacific Northwest's Truly Local full service durable medical equipment provider offering retail, complex rehab, respiratory services, and facility solutions across Washington, Oregon, and Idaho. Locally owned and operated since 2000, Bellevue Healthcare remains committed to delivering superior selection and service.
---

Joint Commission Accredited
Since 2002>